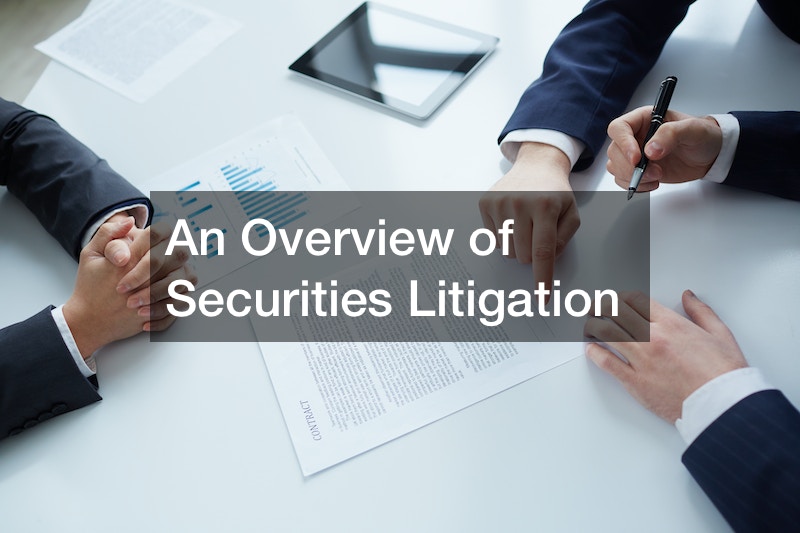 This video covers vital areas in the securities litigation arena involving issuers, intermediaries, brokers, dealers, and underwriters. The nature of the securities markets and their participants makes them particularly prone to manipulation, fraud, and other forms of misconduct that may give rise to lawsuits. The securities litigation section is responsible for litigating fraud cases. The section also handles other complex matters in municipal, commercial, and real estate financing.
The objective is to protect investors by ensuring the integrity of our financial markets by investigating whether there was a violation of securities laws by companies, individuals, or their agents.
Securities litigation may arise from investors, shareholders, or employees alleging federal securities law violations. For example, many companies fail to disclose information about their financial condition when selling stocks to investors. As a result, investors may lose money when they buy stock based on false information provided by the company. If a company makes false statements about its financial condition or violates federal securities laws, it can be held liable for securities fraud. If you are an individual shareholder and believe your corporation has violated your rights, you can file a claim for damages from the company in question.