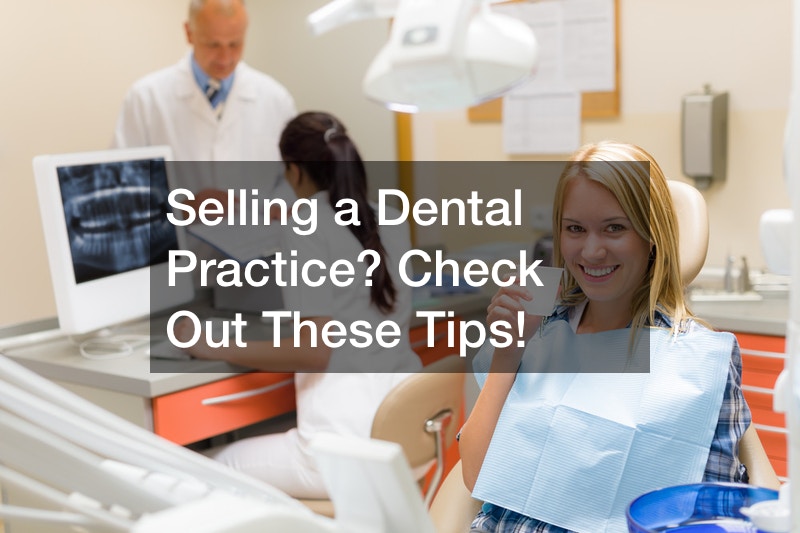 If you are selling a dental practice, it will be incredibly beneficial for you to watch this video. This video is presented by a former dental lender that has some great advice about what it takes to sell a practice successfully.
Before selling your practice, make sure to clean up your discretionary expenses, such as season passes or weekly trips to the store. These types of purchases are typically left up to the discretion of the owner of the practice.
You will want to go through your expenses and find these purchases before you consider selling.
It is advised not to make any changes to insurance or internal structure right before selling your practice. Buyers want to know that your practice has been and will continue to operate successfully under its current structure.
You must also determine the value of your practice, which can be done in conjunction with an advisory team. Enlisting the help of an advisory team will allow you to make informed financial decisions. Additionally, banks strongly favor consistency. If you are considering selling your practice, make sure you have all of the proper documentation to provide to the bank.
.