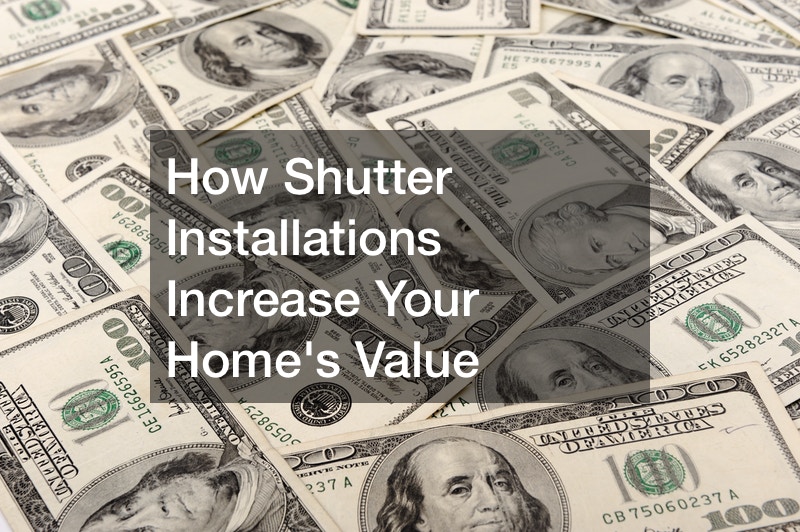 As a homeowner, you know that your home is one of your biggest investments. While it is, of course, your primary residence and holds great value to your family for the services it provides you, it is also something you put a lot of time and money into. As you add to your home through home improvement projects, you should pay attention to the long-term value these additions can bring to your home as an investment.
One example of this is the type of window treatments you choose. Some window treatments are very temporary, like curtains.
You can easily bring them with you between homes, and they won't add any value to your property. However, you can choose window treatments that are more permanent and desirable to future homeowners.
One of the most popular types of permanent window treatments is the plantation shutter. Indoor shutter installations can increase your home's value because they will stay with your home even after you sell it. They are custom-sized to your home's windows, and they offer great advantages over other window treatments, including an energy efficiency improvement and cordless operation.
To learn more about plantation shutter installations, reach out to a window treatment installer in your area.
.