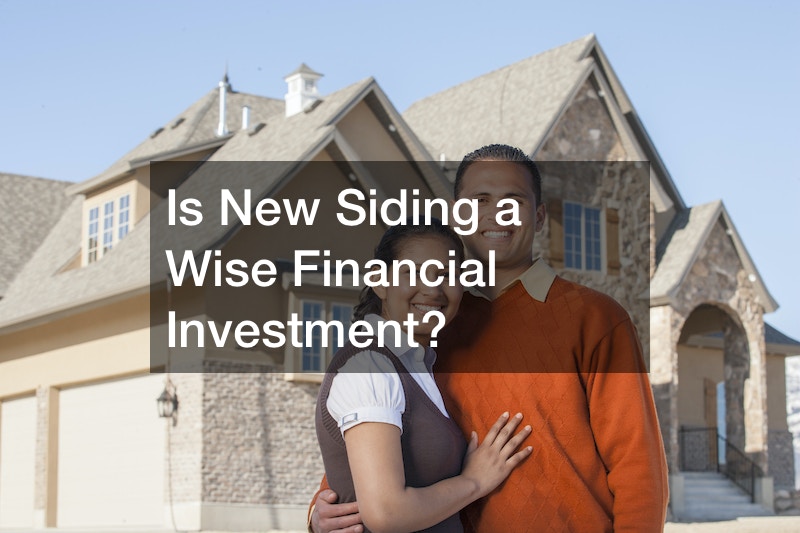 Siding is a weatherproofing material that keeps your house safe from bad weather. A harsh winter can harm your home if you have siding that isn't in good shape. You might wonder if investing in new siding for your house is a wise financial move. The YouTube video "Is New Siding a Good Investment" examines why getting new siding is a wise financial investment.
Siding in great condition offers you several advantages. One of the most crucial benefits of siding is that it aids in lowering the danger of structural damage. Cracks might develop as a result of freezing temperatures and excessive sunshine exposure. Even though they are difficult to see, these cracks can lead to holes in your home where rain and moisture can leak in and lead to mold growth.
Also, a fantastic method to instantly update your home is with new siding. Keep in mind that home upgrades also increase the value of your house. The value of your home will increase dramatically if the siding is flawless if you ever decide to sell it. Experts even view siding's return on investment on a national level at 85%. When getting new siding, you should consider going for the latest trendy colors, such as a custom color.
.