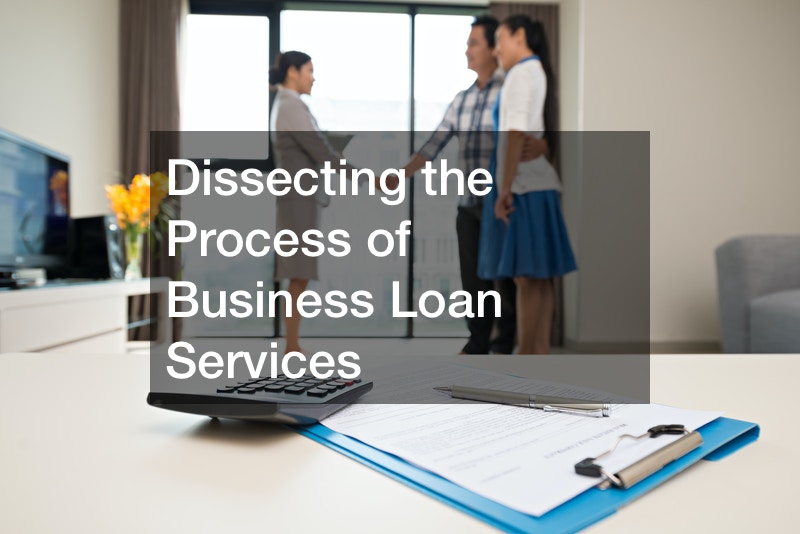 Getting funding for your business idea is most commonly done by approaching banks or financial institutions. Ensure you are updated on these fronts to increase your chances of getting approved for a business loan service.
It would help if you focused on building your business credit score for a business loan.
Here you are rewarded for using your credit cards, but the systems will be keen to check how well you are paying the debt back.
In addition, you need to have a business registered with your secretary of state. Then you will need an Employer Identification Number (EIN) which you can get from the IRS website. Lastly, you must set up a professional phone number, email, and website.
Another important consideration is to get a business checking account. With this in place, your credit score could be as low as 550, and you would still qualify for a loan. However, you must provide at least three months of business account statements. The deposits on this account will be eligible for a loan.
Call us today to learn more about getting your business funded.