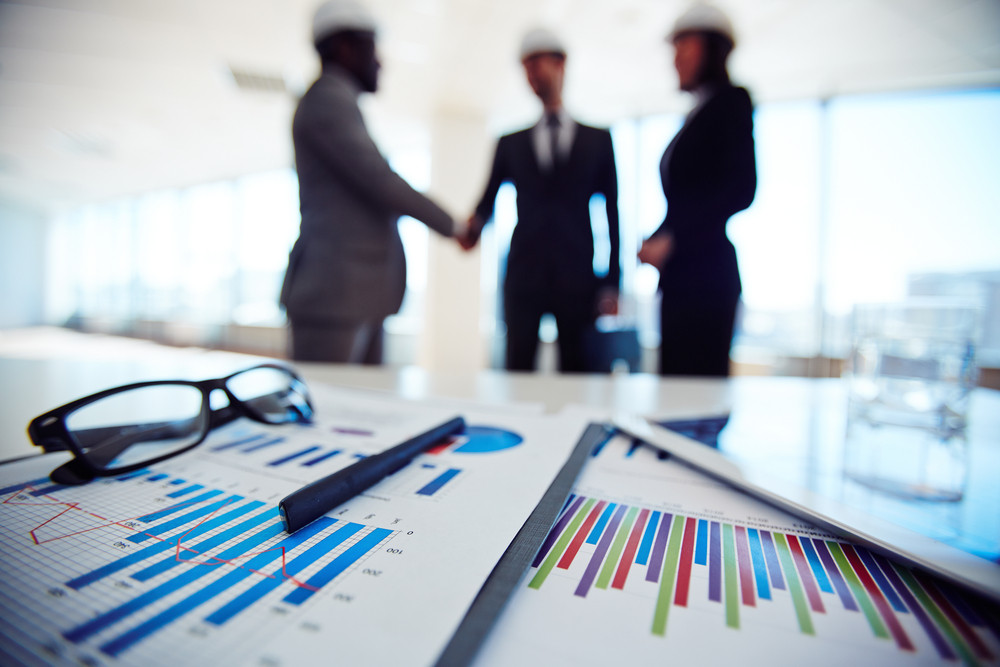 A thorough and researched marketing plan has the potential to make your business thrive. It can bring the dreams that you have for your small business to life by offering yourself, your investors, and your employees actionable items, a vision for the future, and more. If you're a new entrepreneur then you may not feel confident about where to begin. Continue reading to learn more!
What a Marketing Plan Is
Marketing plans are operational documents that detail a business' advertising strategy. The document lets readers know what your plan of action is in terms of creating leads and reaching your intended audience. A marketing plan sets specific goals to be met and when they need to be met.
What to Evaluate Internally
A marketing plan should analyze the small business that it references, There should be designated sections outlining the business and its strengths and weaknesses. The plan should also highlight details of the market that the business is entering — its' target demographic(s), its competition, location information, and more. All of this information will determine what the steps are for the future.
To be incredibly thorough, business owners can consider including appendices showcasing:
A SWOT analysis
The business' organizational structure
Previous income statements from the business
A break-even analysis
And more
What to Plan for the Future
The marketing plan should dictate what the advertising plan is — where and when it will focus its marketing efforts. Will the business seek to shine on social media? According to Smart Insights, 58.4% of the world's population uses social media. The average person spends about 2 hours and 27 minutes a day on it. Will the business make the most of all that small business email marketing has to offer? There should also be a section discussing anticipated results, as well as a contingency plan talking about the risks that the business faces.
For help creating and executing a marketing plan, contact a professional marketing agency. They will be able to offer you the knowledge and specific guidance that you need to succeed!