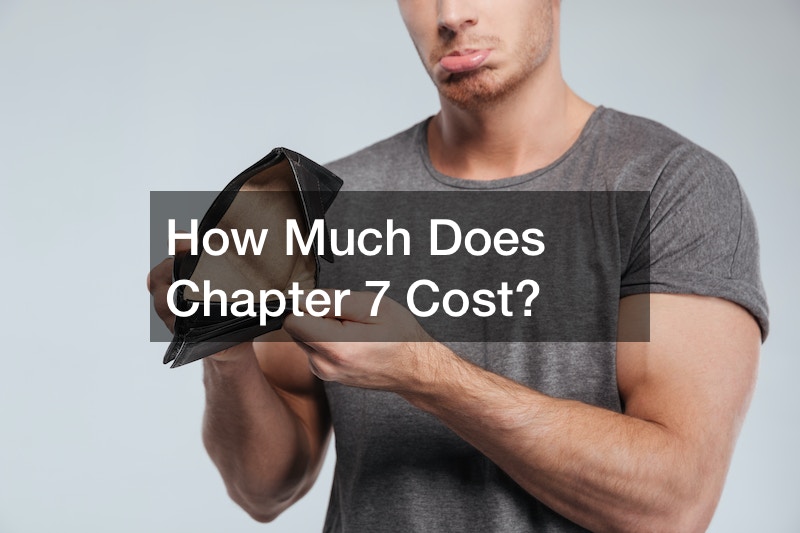 This video will show the cost of chapter 7 bankruptcy. Filing for bankruptcy can be an opportunity to start over if you are sinking into debt. However, you must also consider the reputational and credit damage such a move can cause. It would therefore be wise to understand the advantages and disadvantages of bankruptcy before filing for it. Hiring a bankruptcy lawyer is a fantastic way to gain such understanding.
How much does chapter 7 bankruptcy cost? Expect to pay $338 on average to file your bankruptcy in court.
You must also complete educational courses on credit counseling and personal finance management before filing for bankruptcy. These courses can cost you up to $40 to complete. The attorney fees for chapter 7 bankruptcy are much lower than those for other legal fields like family, injury, and corporate law.
You will pay your attorney depending on the time you spend with him. Depending on your location, expect to pay $1,550 on average as chapter 7 bankruptcy attorney fees. Although the average cost for chapter 7 bankruptcy is $2,000, you can consult a bankruptcy lawyer to determine the rate according to the demands of your case.