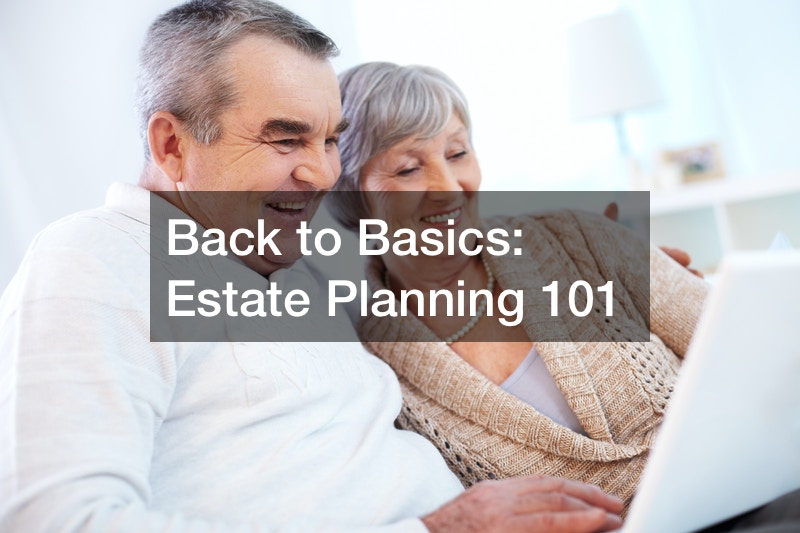 The basics of estate planning are given in this video, with a detailed explanation of the documents needed, how they work, and how to plan ahead of unforeseen events.
To kick off the video, the definition of estate planning is stated with mention of how it is not just preparation of distribution for when one passes away, but it also includes planning for the unfortunate event one becomes incapacitated and or has a disability. In the video, you will learn about what happens to your estate if you are to become incapacitated and you do not have an estate plan drawn up already. The default settings of the state if one is to go without an estate plan are given in the video. In addition to the points made on the importance of estate planning to you and your family, the documents that are common in an estate plan are talked about.
The documents, a living trust, medical directive – to name a few mentioned in the video – are explained thoroughly so you know the use and importance of each one. If you need to ask questions and learn more, be sure to seek an estate planning law firm.