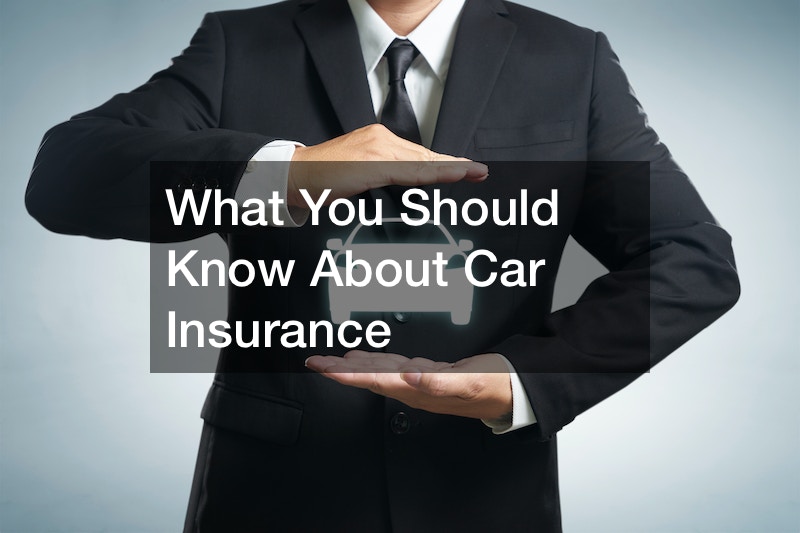 Car insurance is one of the more important parts of driving. In fact, it is even required in most states across the United States. With all of this in mind, what is car insurance? Let's take a look at some of the important things you should know.
The insurance is paid for each month through premiums. Insurance companies will take a few things into account when they are figuring out how much you should pay. Age and accident history are two of the more important things that go into calculating your insurance premiums. You pay each month so that if you ever get into a car accident, the insurance company will cover damages for you.
There are a few different kinds of insurance coverage that you can have. Liability insurance is one of the more popular types of coverage. This will pay for the damages if you were at fault in a car accident. On the other hand, uninsured motorist coverage helps you when you weren't at fault. If the person that caused the accident doesn't have insurance, they may not be able to pay you. This is where the coverage comes into play and your insurance company will pay for the damages.
.