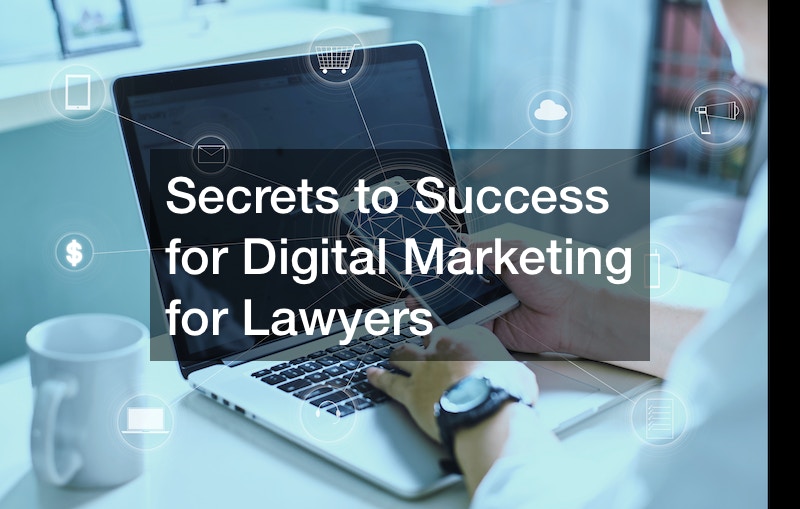 If your law firm is failing to build the client base it seeks, chances are you have a marketing problem. If your customers have no way to find you, it isn't enough that you offer top-quality services. Digital marketing for lawyers is an essential way to stand out on the internet in the incredibly saturated online space.
One of the most important marketing methods is to build a professional website.
Your customers will research many options before scheduling a single appointment, so make sure your website clearly provides all the information they'll want to see. A website that is pleasing to the eye will definitely give you an advantage. You'll want to consider the mobile version as well since many users will be searching on their smartphones.
You'll also want to improve your results on Google. Consider purchasing a paid ad to ensure you appear at the top of the search results page. You will also want to complete a Google My Business page. This will make it easy for people to find your business while searching in Google Maps.
Some might not consider creating video content, however, this will cause customers to engage with your online presence on brand new platforms.
.