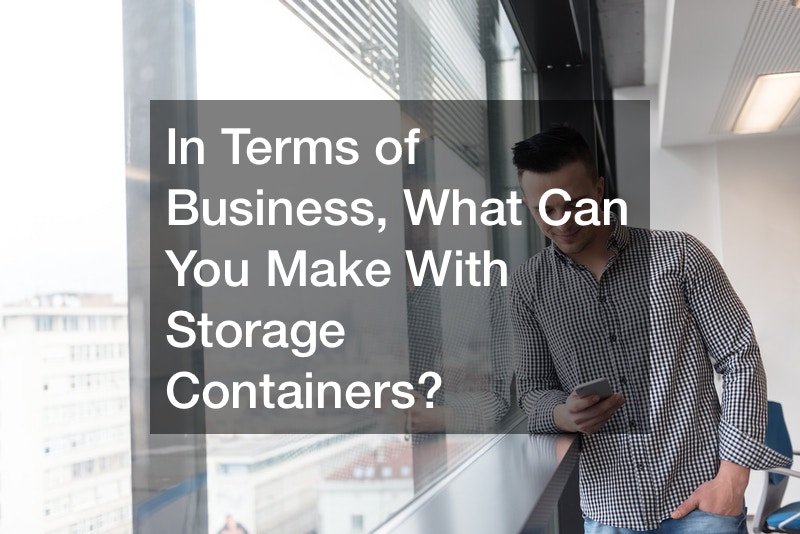 As an entrepreneur, you may be wondering, what can you make with storage containers? There are a lot of features that can come with storage containers that can allow you to make a number of different things. You can get a personnel door that makes it easy for you to access the inside of the unit, and this can make it possible for you to run a business from it.
The doors are highly sturdy and can be locked. Some of these doors have windows in them as well as a bar to push to be let out so that no one can be locked inside.
There are also ramps that can be connected to the unit that allows you to take in heavy items easily. Fork truck ramps are also available for them. These can allow you to use the unit as a storage facility.
Steel partitions can also use used in the storage container. This allows for a lot of customization of the space as well as keeping things well-organized. If you need a lot of ventilation for a product that you have inside the unit, louvered vents can be added to the corners of the unit as well as a turbine vent on the roof.
All in all, your next business venture can be complete with a storage container turned office or pop-up shop!