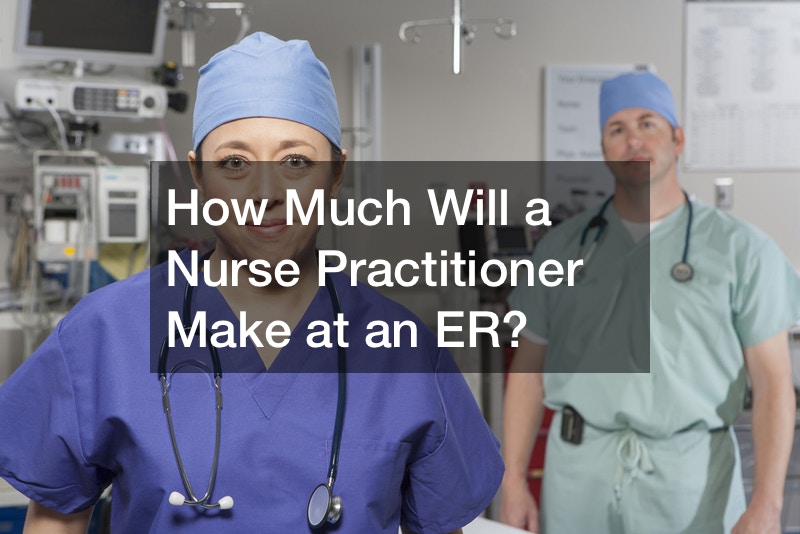 In this YouTube video, Ahmed Mirza discusses his experiences with nurse practitioners and their various salaries. Pay will differ based on location, experience, and whether the medical setting is clinical, an emergency room, or an urgent care facility.
Many urgent care facilities are staffed heavily with nurse practitioners and even physician's assistants.
An oversaturation of these two job titles in larger metropolitan areas can drive down the salaries for each in the area and increase the competition in securing a position.
A salary can be $35-$45 per hour on the lower end, which is probably unusually low. The average salary can be $50-$65 per hour. The higher-end is more than this and can be up to around $75 per hour.
Mirza advises that when a nurse practitioner is just starting, they should consider taking the $50 per hour role if offered with no negotiation. Typically, nurse practitioners work three to twelve-hour shifts. Sometimes a new nurse can pick up part-time work at another clinic on their days off to increase their overall salary for the year. With more experience, nurse practitioners can negotiate for higher wages.