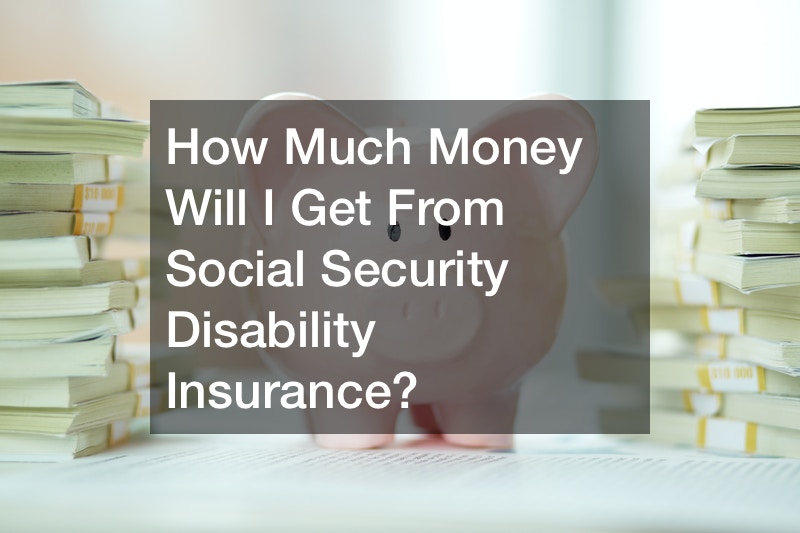 If a disability is keeping you from work, Social Security Disability Insurance, or SSDI, can be an important part of helping you maintain a good quality of life. But how much money will you actually get from SSDI? This video explains the factors that determine how much SSDI you can receive.
The amount you get will depend on a few factors. Much like Social Security retirement benefits, most individuals will receive different amounts based on your earnings history. Social Security has a formula they apply to earnings history and determine how much money you can receive every month from SSDI.
You can figure out how much money you can expect before you start your SSDI application process. Go to the Social Security website and use their Social Security benefits calculator. You will have to set up an account to access the information, but the information is available to anyone without any other hassle.
Most of the statement will show you the benefits you'll receive when you retire based on your age. However, there is an additional portion that shows how much you will receive in disability insurance if the need arises.
For more information, check out the link above.