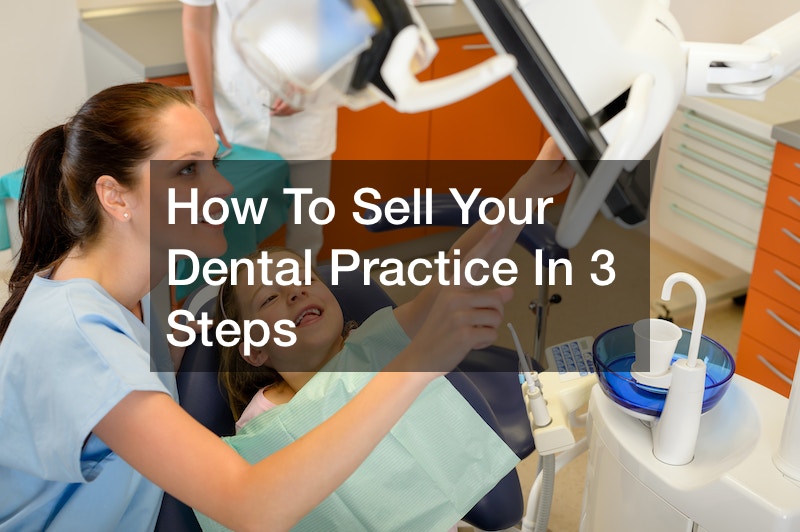 This video will show you how to sell your dental practice in three steps. As an orthodontist, selling your dental practice, whether partially or wholly, is an excellent way to raise cash for retirement. However, identifying the right price and payment structure for such a sale is relatively tricky.
How do I sell my orthodontic practice? The first step in selling your orthodontic practice is determining your goals. You can find out your financial goals by calculating how much money you will need in retirement.
Selling to a dental consolidator is also a fantastic idea that guarantees the continuation of your practicing philosophy.
Getting a monetary valuation of your practice is also crucial in selling. This step involves identifying and increasing the current value of your business. It would be wise to plan for the sale early in your career to allow time to grow your returns. Ensure you also track your income, assets, and expenses for a better valuation of your practice.
Engaging a team of experts, including attorneys, bankers, and accountants, is the final step to selling your practice. These experts will effectively negotiate with the buyer on your behalf to ensure you get the best terms possible.