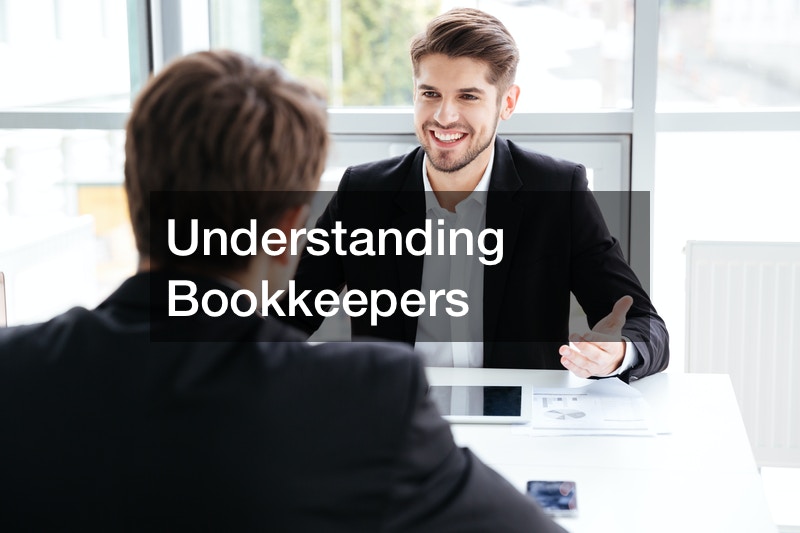 Handling the financials of a business can be complicated. Bookkeepers are the people who work to ensure that they are all in good order, but what else do they do? In this article, we are going to take a look at bookkeepers and why they are important.
When you are running a small business it might be viable to handle the financial documents. As the business starts to grow, the business owner may not be able to keep up with the work.
This is one of the main reasons that bookkeepers are important. They allow more freedom for the business owner as they handle tasks that would take up a lot of time.
Bookkeepers also have a great understanding of finance in general. The expertise can help businesses to understand documents in a way that they couldn't before. This also means that they can work more efficiently.
Finally, the last thing we are going to discuss is the day-to-day operations. Some of the everyday tasks that bookkeepers can help with include, payroll, paying bills, and keeping track of invoices.
Overall, a bookkeeper can be a vital resource for businesses. If your business is growing and you are looking for a way to keep up, hire a bookkeeper.
.