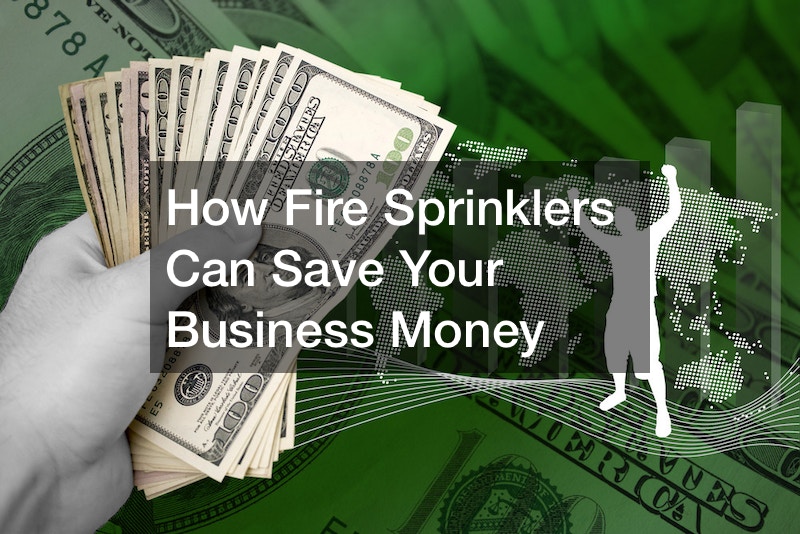 Owning a business means investing in security, as you want to save what you have in case of an accident or emergency. Fire sprinklers are an efficient way to save money if the unexpected happens, and they offer other benefits to your property.
Fire sprinklers help you keep your business safe, but they also help you increase the value of your property. Effective protection systems such as fire sprinklers aren't cheap, but they raise a property's value thanks to their protection against any fire hazard. Although some people think fire sprinklers aren't elegant, the truth is that there's a fire sprinkler design perfect for each property.
The best benefit of a fire sprinkler is how useful they are in case of a fire, as they reduce property damage and give you time to call firefighters. Fire can burn everything you have, but with a fire sprinkler, you can save your valuables while you wait for help.
Every business should have a fire sprinkler, as you can keep your belongings and furniture safe while saving lives in an emergency.